Engineering consultancy

Take your request to the LEM TEC technical Dept. Our team will study it carefully. A careful analysis of the information that you provide and of your processing will be carried out to create a unique project that meets your needs. You can play an active part in your project by intercting and discussing every little detail with us.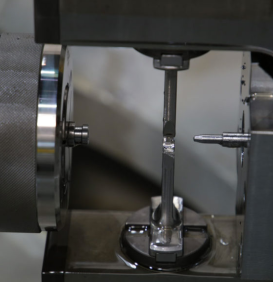 Porta la tua richiesta nell'ufficio tecnico di LEM TEC: il nostro team la studierà con attenzione. Verrà eseguita un'attenta analisi dei particolari e della produzione, per realizzare un progetto unico e all'altezza delle tue esigenze. Potrai essere parte attiva della realizzazione, interfacciarti per ogni richiesta e discutere con noi ogni piccolo dettaglio.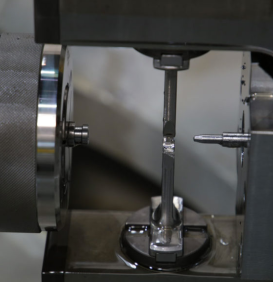 Technical solution development cycle time analysis technical comparison
Your idea is taking shape. From the study we move on to the design of your machine. Each component is designed to make the project functional, special attention is given to the the cycle time that you need to achieve. This will allow LEM TEC to study the various possible solutions and take into consideration the most suitable one for You.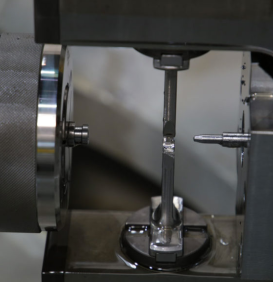 Economic Proposal planning of activities
You will receive a detailed and complete proposal from LEM TEC to let you understand the true value of your project. Once the agreement has been signed, a planning of activities will also be made to keep you informed about the machine ongoing progress and you will be able to see the progress with your own eyes through our Work Progress Status (S.A.L.)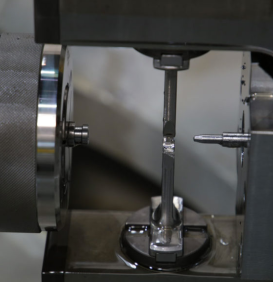 Sviluppo proposta economica consegna calendario attività
Riceverai da LEM TEC una proposta dettagliata e completa affinché tu possa recepire l'effettivo valore del tuo progetto. Verrà stilato anche un calendario delle attività perché tu possa sapere come si svilupperà la realizzazione della tua macchina. Una volta siglata la partnership, potrai vedere con i tuoi occhi i progressi mediante il nostro Stato Avanzamento Lavori (S.A.L.)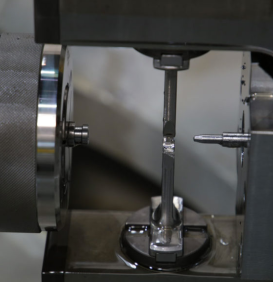 Address: Viale dell' Agricoltura, 13-15,
37046 Minerbe (Verona)
Italy
Telephone: +39 0442 670248
Fax: +39 0442 647066